Jacopo Miliani
Florence, 1979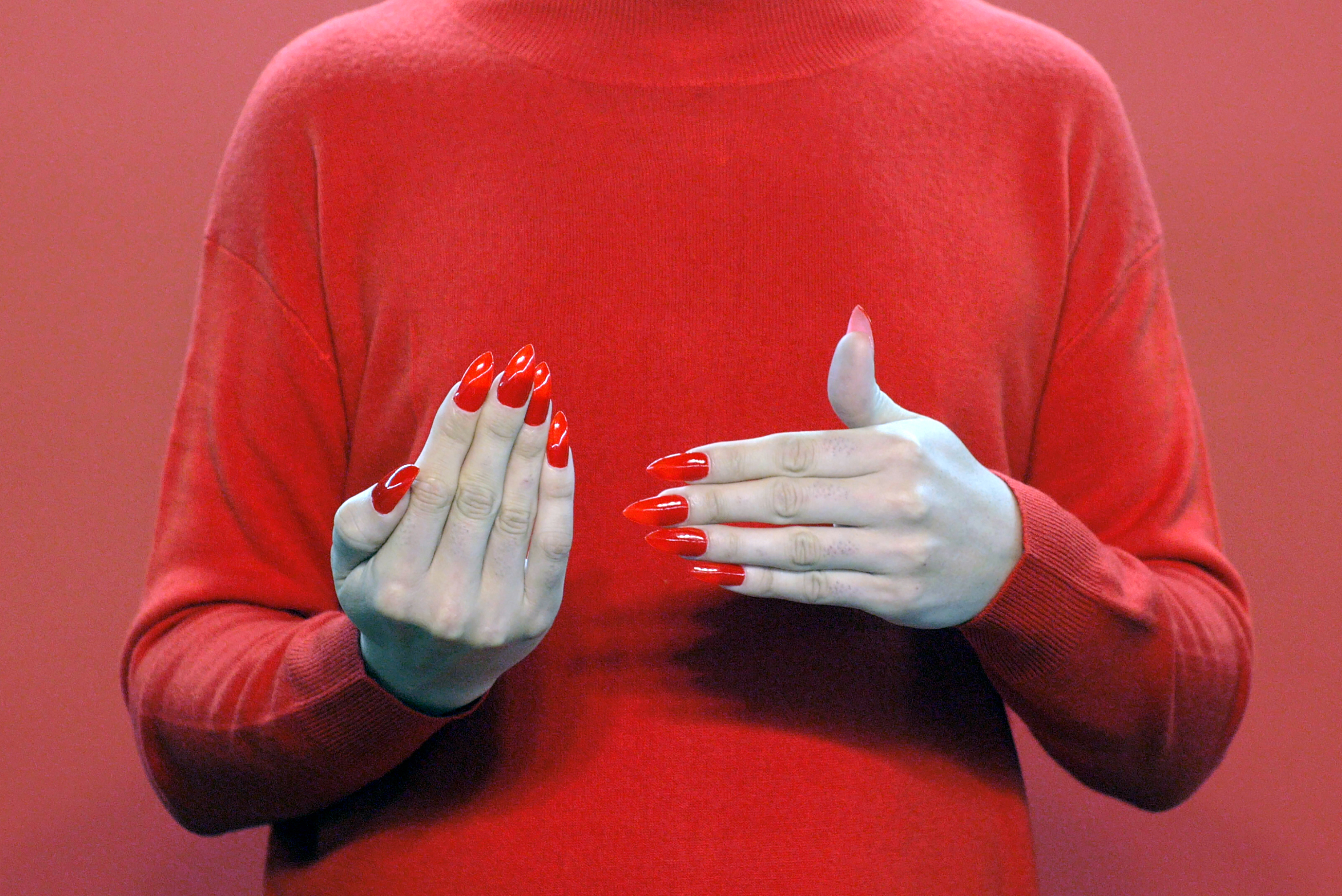 Deserto, 2017 Film Still Video 6'09'' Color, Sound
Jacopo Miliani born in Florence, he lives and works in Milan.
The work of Jacopo Miliani is based on an interdisciplinary research involving different practices such as installation, performance, collage, photography; within a methodology that produce works whose comprehension is suspended on different levels of interpretation.
Solo exhibitions include: Kunsthalle Lissabon, Lisbon (2016), Nogueras Blanchard, Barcelona (2016), ICA studio, London (2015), GAM, Turin  (2013), EX3, Florence (2012) and the exhibitions at Studio Dabbeni in Lugano (2015 e 2010) and FRUTTA gallery in Rome (2012 e 2014). He realized several performances including: Palais de Tokyo, Paris (2017), David Roberts Art Foundation, London (2016-2012), Fondazione Giuliani, Rome (2015), Museum of Dance, Stockholm (2014), CCSP, Sao Paulo (2014), ViaFarini/DOCVA, Milan (2014), MADRE,  Naples (2011).