Jacopo Miliani
Florence, 1979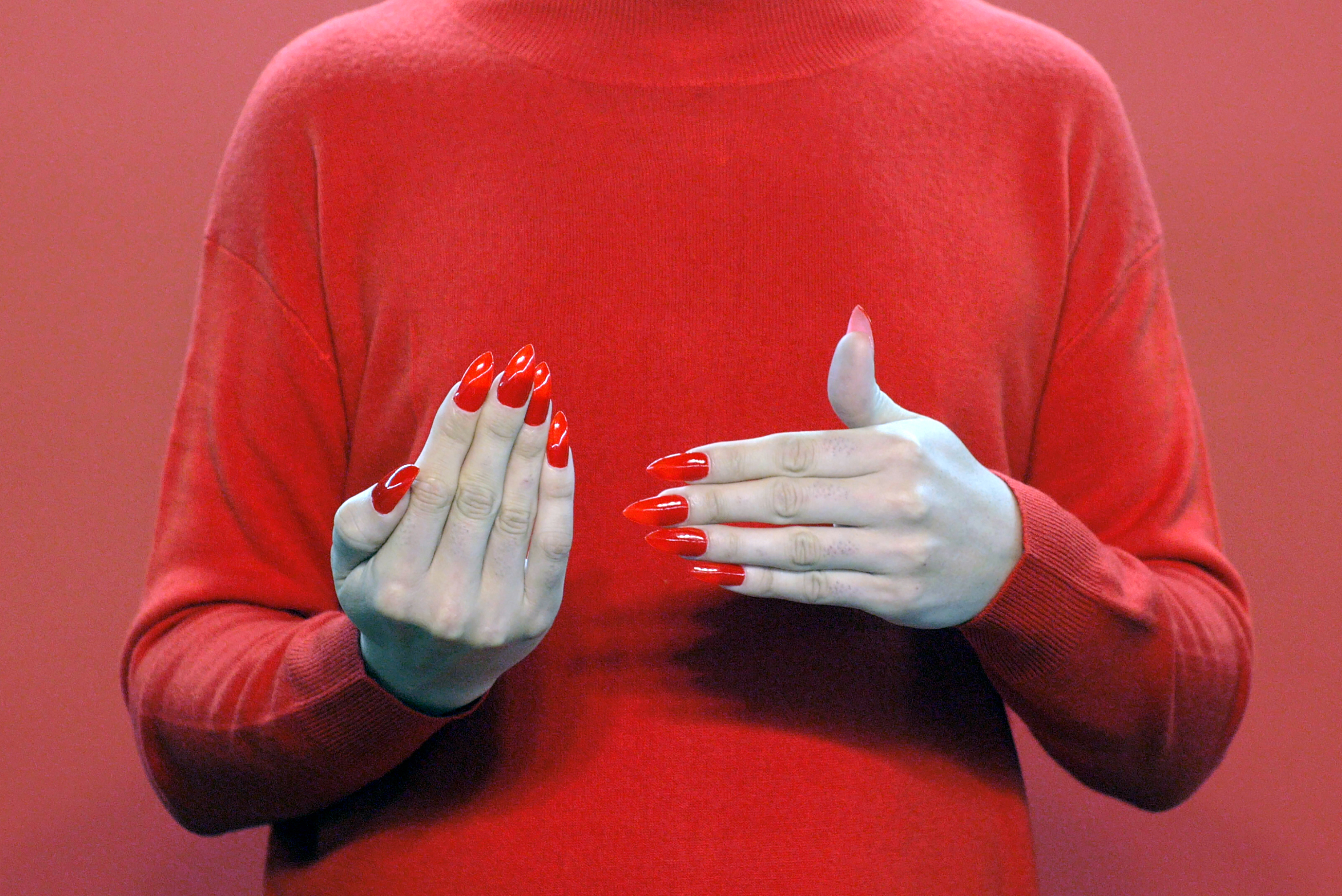 Deserto, 2017 Film Still Video 6'09'' Color, Sound
Jacopo Miliani born in Florence, he lives and works in Milan.
The work of Jacopo Miliani is based on an interdisciplinary research involving different practices such as installation, performance, collage, photography; within a methodology that produce works whose comprehension is suspended on different levels of interpretation.
Solo exhibitions include: Kunsthalle Lissabon, Lisbon (2016), Nogueras Blanchard, Barcelona (2016), ICA studio, London (2015), GAM, Turin  (2013), EX3, Florence (2012) and the exhibitions at Studio Dabbeni in Lugano (2015 e 2010) and FRUTTA gallery in Rome (2012 e 2014). He realized several performances including: Palais de Tokyo, Paris (2017), David Roberts Art Foundation, London (2016-2012), Fondazione Giuliani, Rome (2015), Museum of Dance, Stockholm (2014), CCSP, Sao Paulo (2014), ViaFarini/DOCVA, Milan (2014), MADRE,  Naples (2011).
STATEMENT
My work focuses on how the viewer/spectator elaborates images and on the creation of different forms of language in response to them. For this reason, my work addresses different issues connected to the field of 'performativity'. Performance and Theatre are two important references in my work and I aim to explore and utilize them as media to constantly question the fruition and the role of the audience/spectator.
In my practice, collective imagination, which could be referred to an audience, engages with the personal and individual approach of the spectator. In my own work, I always define myself as spectator, developing images and questioning their dominance in my personal imagination. Often these images will come back in my production, suggesting obsessions and how reality (or what we define under this term) might be dominated by constructed language.
I am interested in the Theatre as pure theatricality: "the presence of bodies freed from representation" (Elie During). Asking if a non-representative language could be possible in the relationship with the viewer, I use image and figuration to bring them to their own limits.
I aim to interact with the viewer not only through the gaze but the entire body. Actors, dancers, non-professional performers and specific viewers become privileged spectators with whom I share personal imaginaries. I do not direct or choreograph them but I ask them to watch and interpret images, often coming from contemporary art references, avoiding representation and questioning how and if it could be possible. On the other hand, the 'general viewer' of my work shares with these interpreters the resulting images and creating an empathy between the body and the experience of being present in front of an image.
The experience of temporally and ephemerally being present is not translated by acts or gestures, but can be constantly created by the viewer in the personal reading of the images. In parallel of this assumption, I present the impossibility of repetition and re-enactment, marking temporality and specificity as categories of what could be experienced – and our constant reading of it – through the role of the author, the spectator and the audience.