Joan Sebastián
Rocafort, Valencia, 1962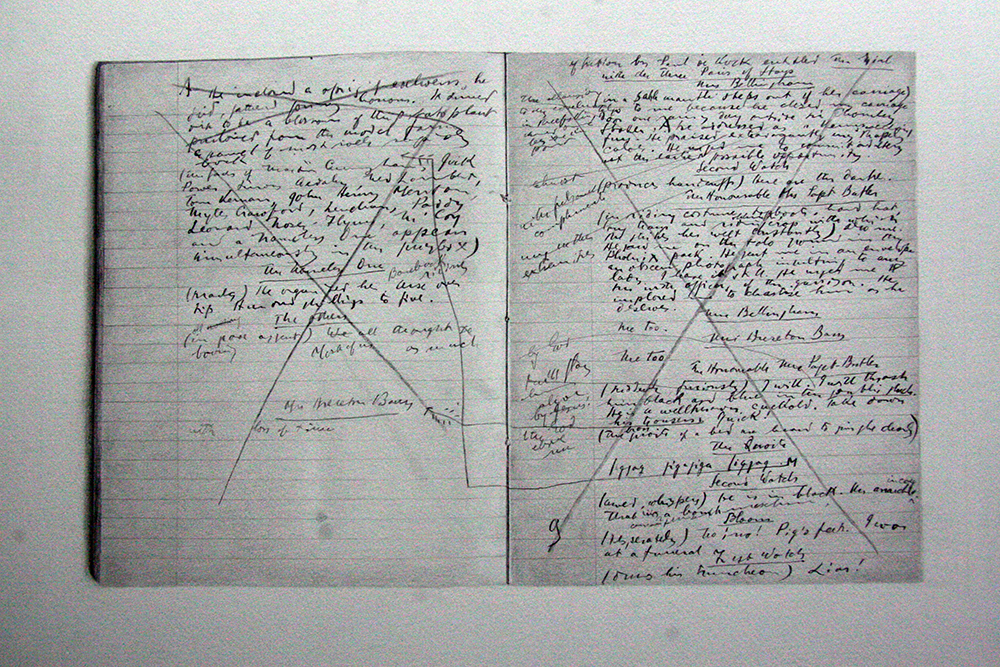 Ulises (Manuscrito Circe 1), 2016. Graphite on paper. 39 x 55,4 cm.
Joan Sebastián Granell (Rocafort, 1962) graduated in Fine Arts from UPV (Polytechnic University of Valencia). He won the 21 st Mini-Paintings Competition at Museo del Calzado, Elda in 2000.
His work has been featured in solo show such as Naturalezas Muertas. Galería Postpos, valencia, 1993; Joan Sebastián, La esencia formal y matérica, Fundación Cultural la Llotgeta de la CAM, Valencia 1995; Des de la nit, 2004, Sala De Espera, 2009 and 508A, 2012, Galería Rosa Santos, Valencia.  Besides, he has been included in groups shows such as Retratos de la Música, Palau de la Música, Valencia, 1993; Muelle de Levante, Club Diario Levante, Valencia, touring, 1995; and La Lolita de Nabokov, Galería My Name's Lolita, Madrid and Valencia, 2003.
Sebastián's work is regularly on view at art fairs such as ARCOmadrid with Galería Postpos; and VALENCIA ART, ARTE SANTANDER, ART/SALAMANCA, ARTE LISBOA, FOROSUR with Galería Rosa Santos.