Chiara Fumai
Roma, 1978 - Bari, 2017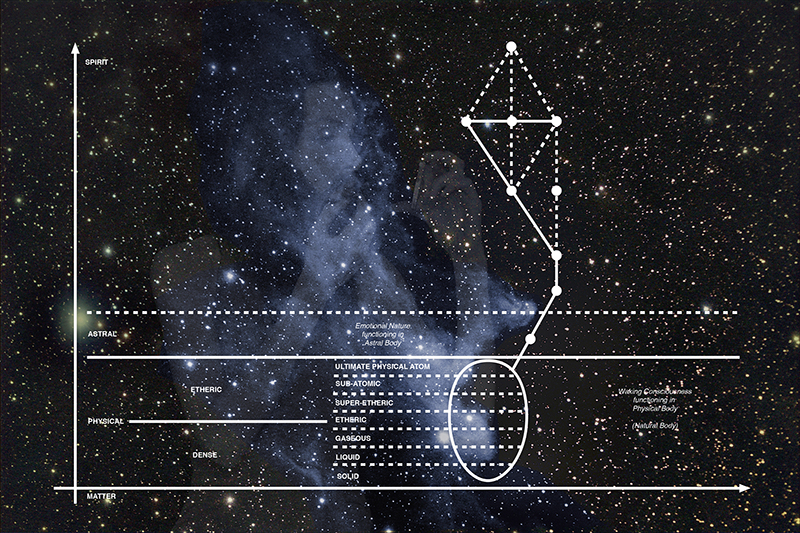 "Witch Head Nebula (Astral)", 2016. Photographic in dibond, 80 x 100 cm.
Chiara Fumai (Roma, 1978 – Bari, 2017) Chiara Fumai is one of the artist represented in the Italian Pavilion of the Venice Biennale this year. Her work deals with culture and society, often drawing inspiration from media misrepresentation. All her researches take the form of lecture-performances at their first stage, often unfolding through other visual forms […]
Read more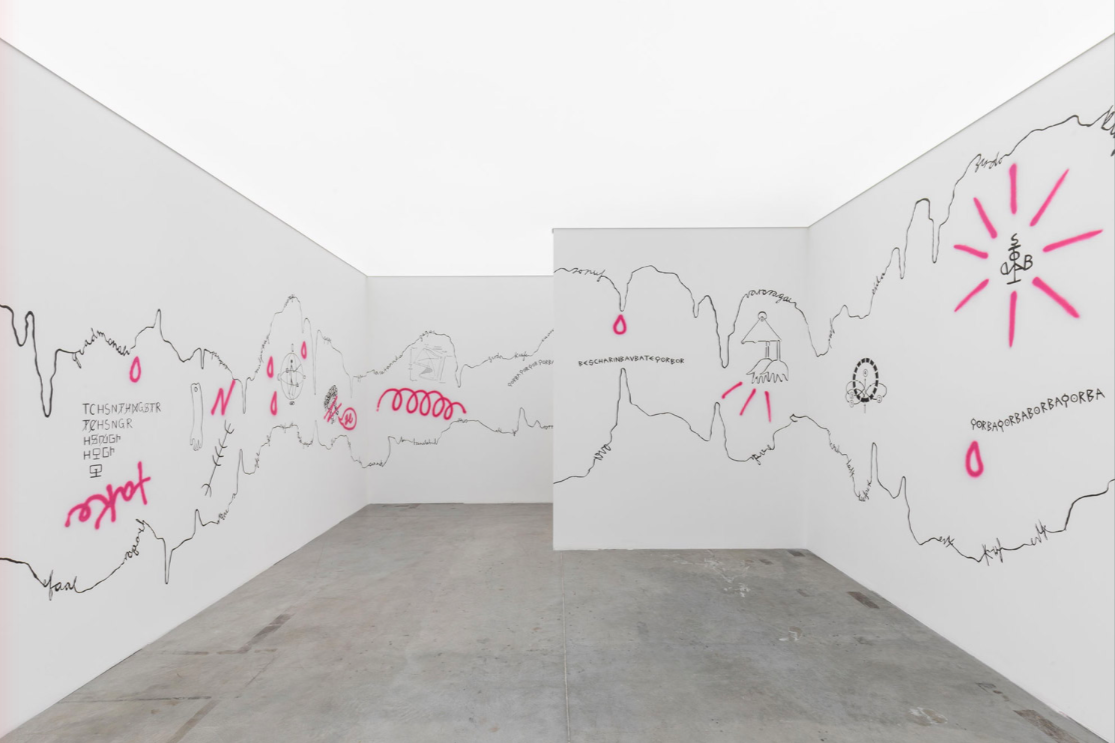 Chiara Fumai, "Neither Nor: The Challenge to the Labyrinth" (group show), Venice Biennale, Italian Pavilion, 2019. Curated by Milovan Farronato.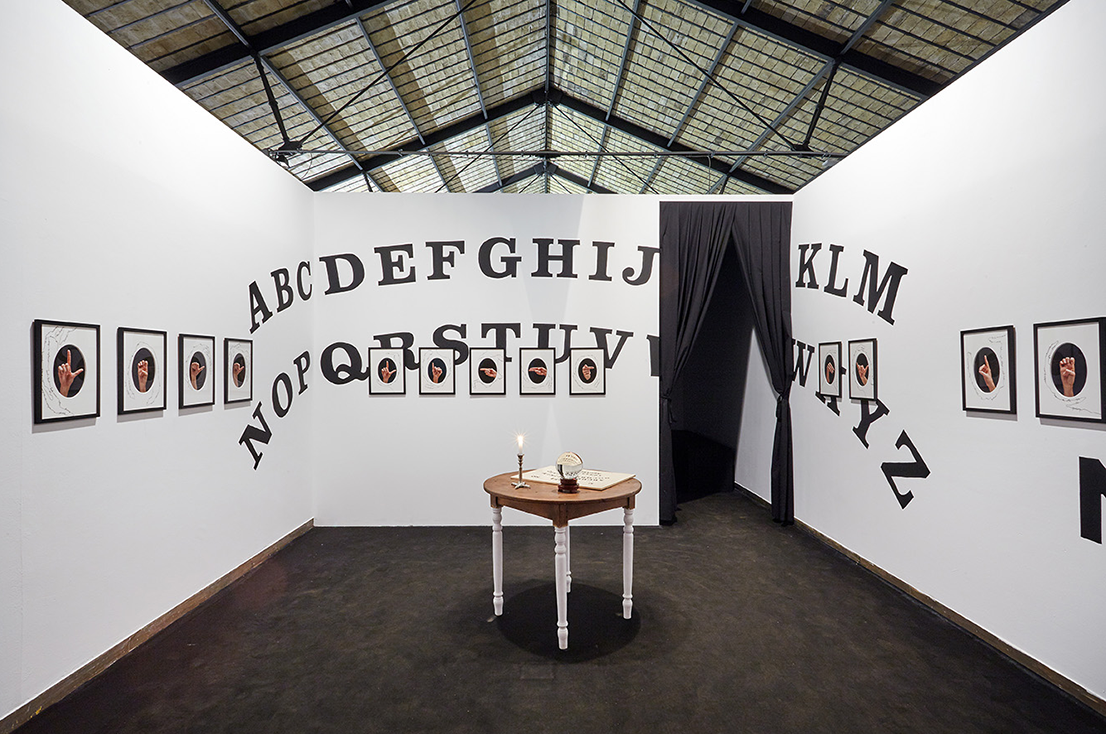 "Less Light, My Dear" (2016), view of the installation at MACRO Museo d'Arte Contemporanea di Roma, courtesy The Church of Chiara and Fondazione VAF.
"I Did Not Say or Mean Warning" (2013), performance, Fondazione Querini Stampalia.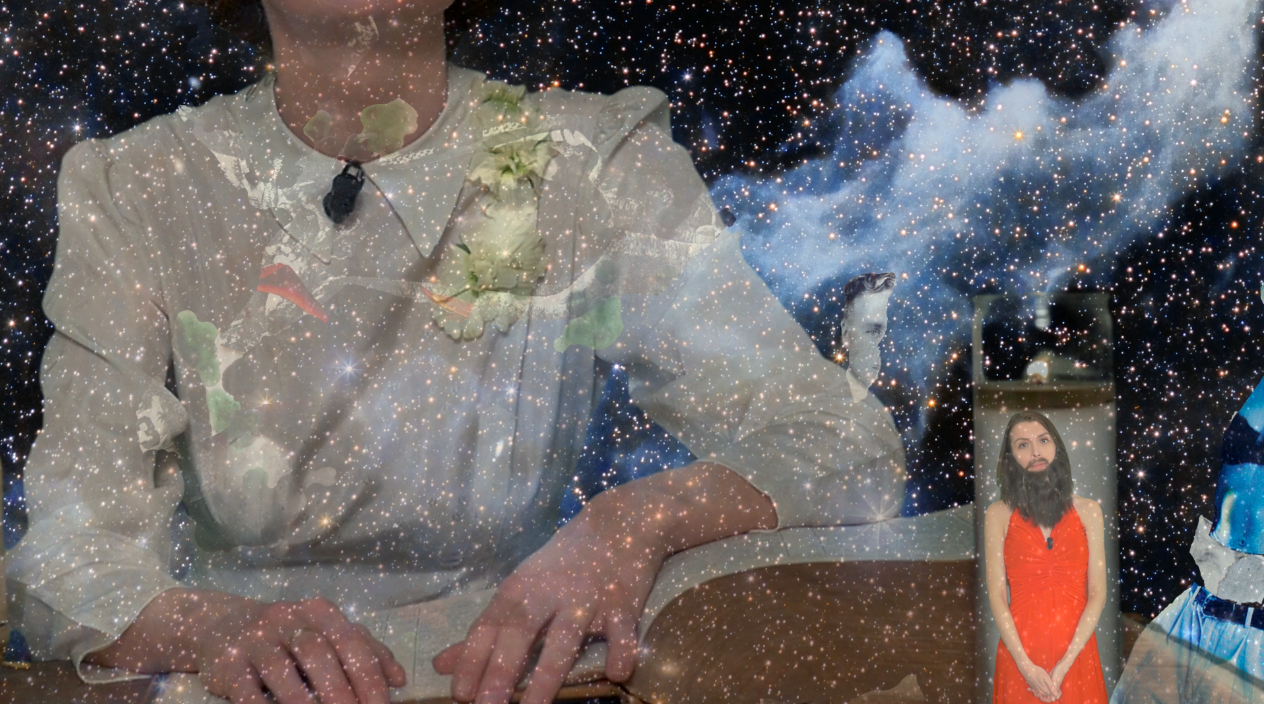 "Per Vas Nefandum" (2016), still from the video, 10'.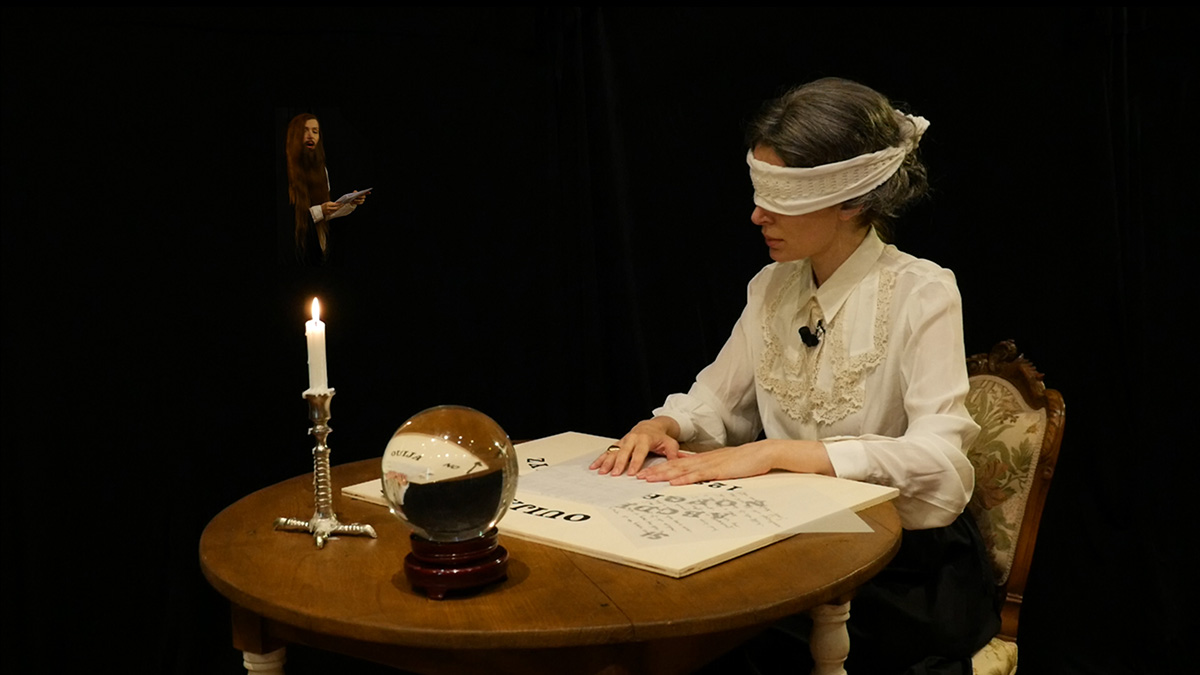 "The Book of Evil Spirits" (2015), still from video courtesy The Church of Chiara Fumai and CONTOUR 7.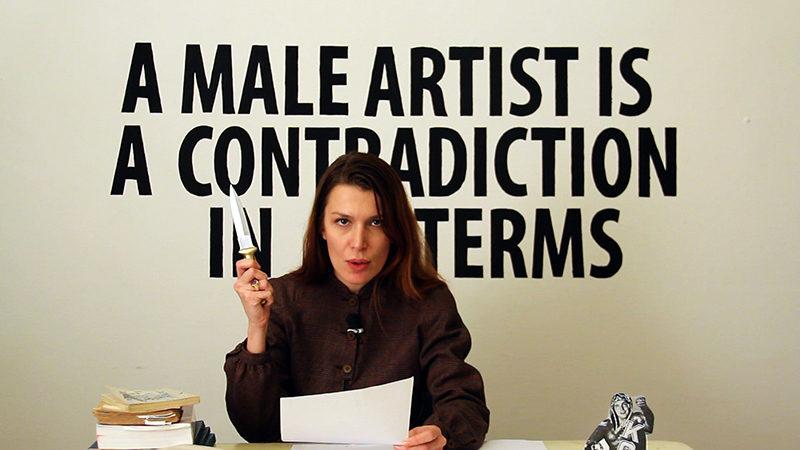 "Chiara Fumai reads Valerie Solanas", (2013), video, 10'34".