Juanli Carrión
Yecla, Murcia, 1982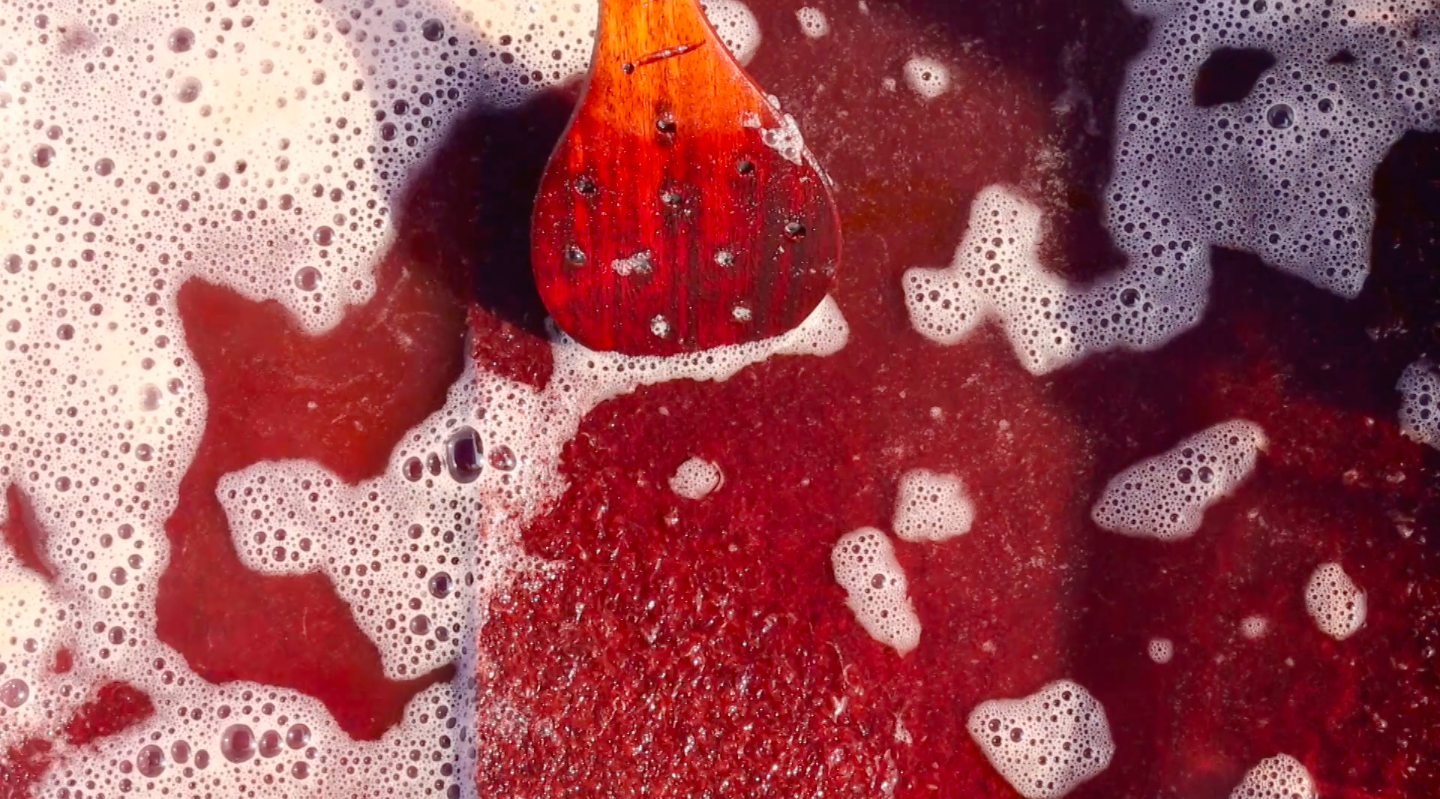 "PhY", still from the video, 13' 32''. Comisariado por Blanca de la Torre.
Juanli Carrión (Spain, 1982) Utilizing site-specific interventions, photography, video, installation, sculpture and drawing, my artistic practice arises through an interest in how mankind deals with its surrounding landscapes, and the sociopolitical relationships that these landscapes develop with existing human operating systems. My work concerns the nature of human behavior, collectively and as individuals, and speaks […]
Read more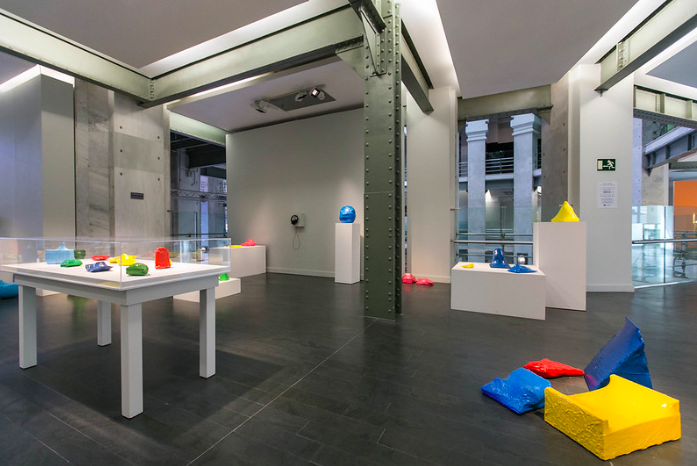 View of the show "Memelismos" (2019), Centro-Centro, Madrid.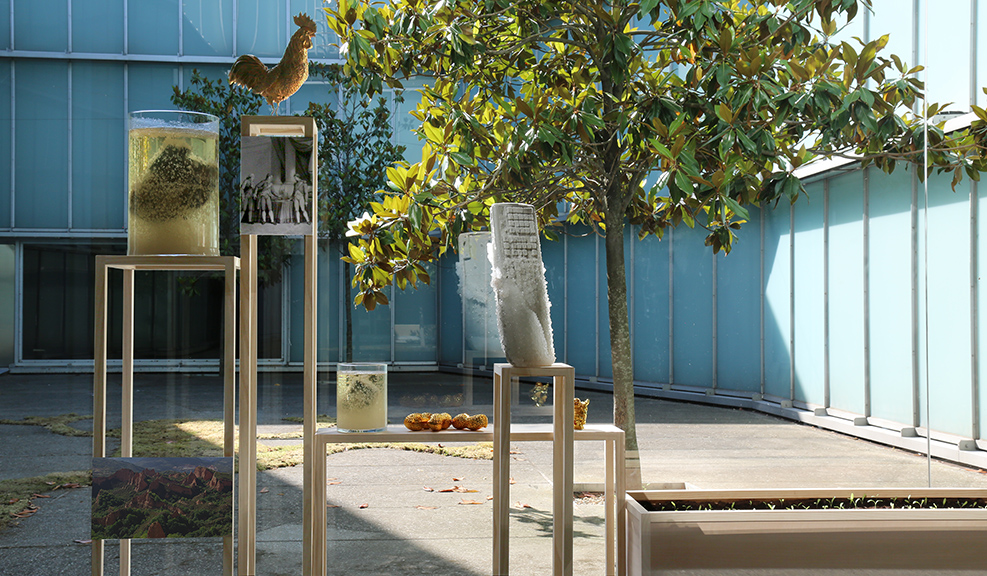 "La Edad de Indio" (2017), installation, MUSAC.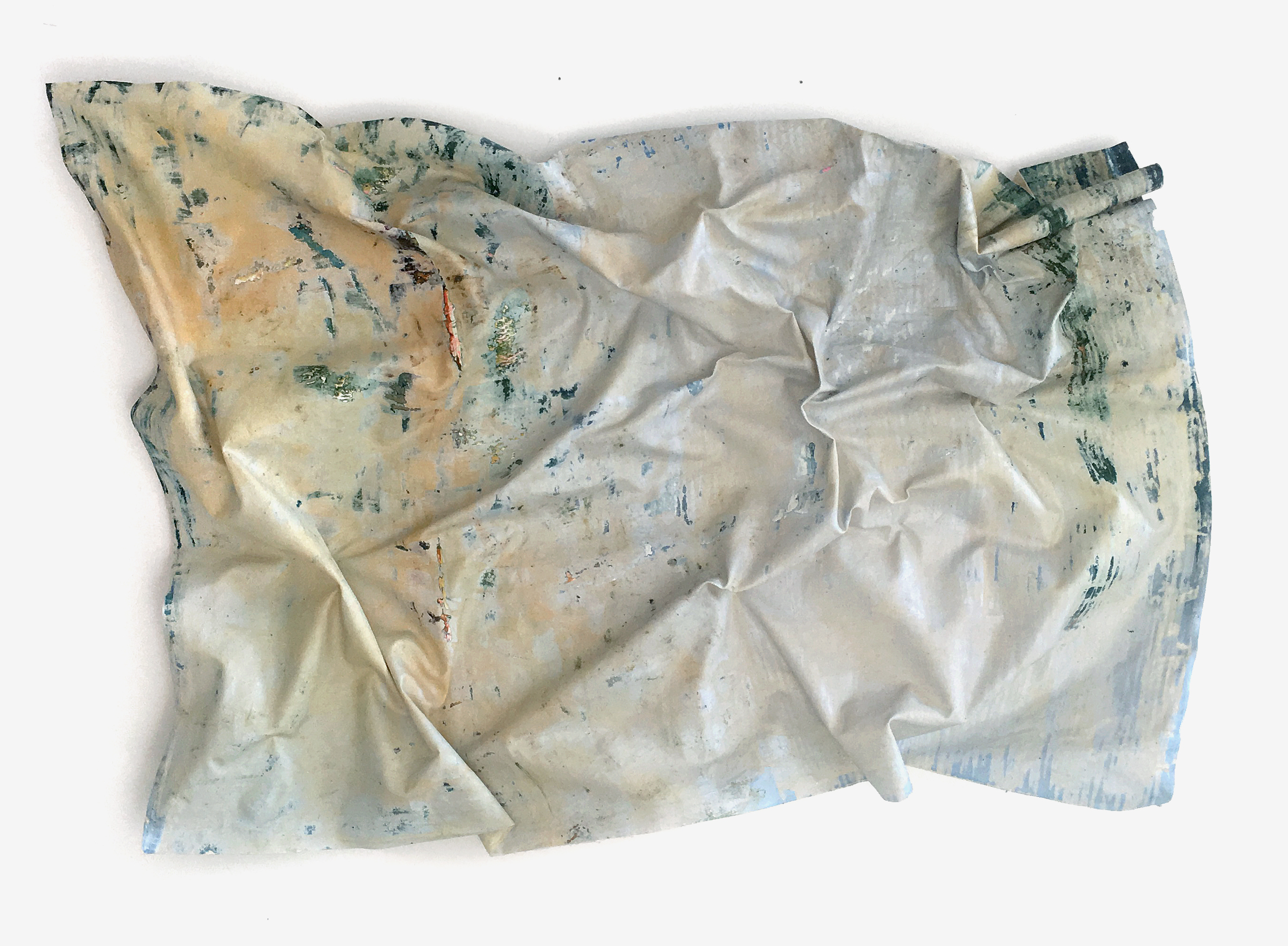 "Beauty- Politic 1.2" (2016), mixed media, 104 x 78 x 74 cm.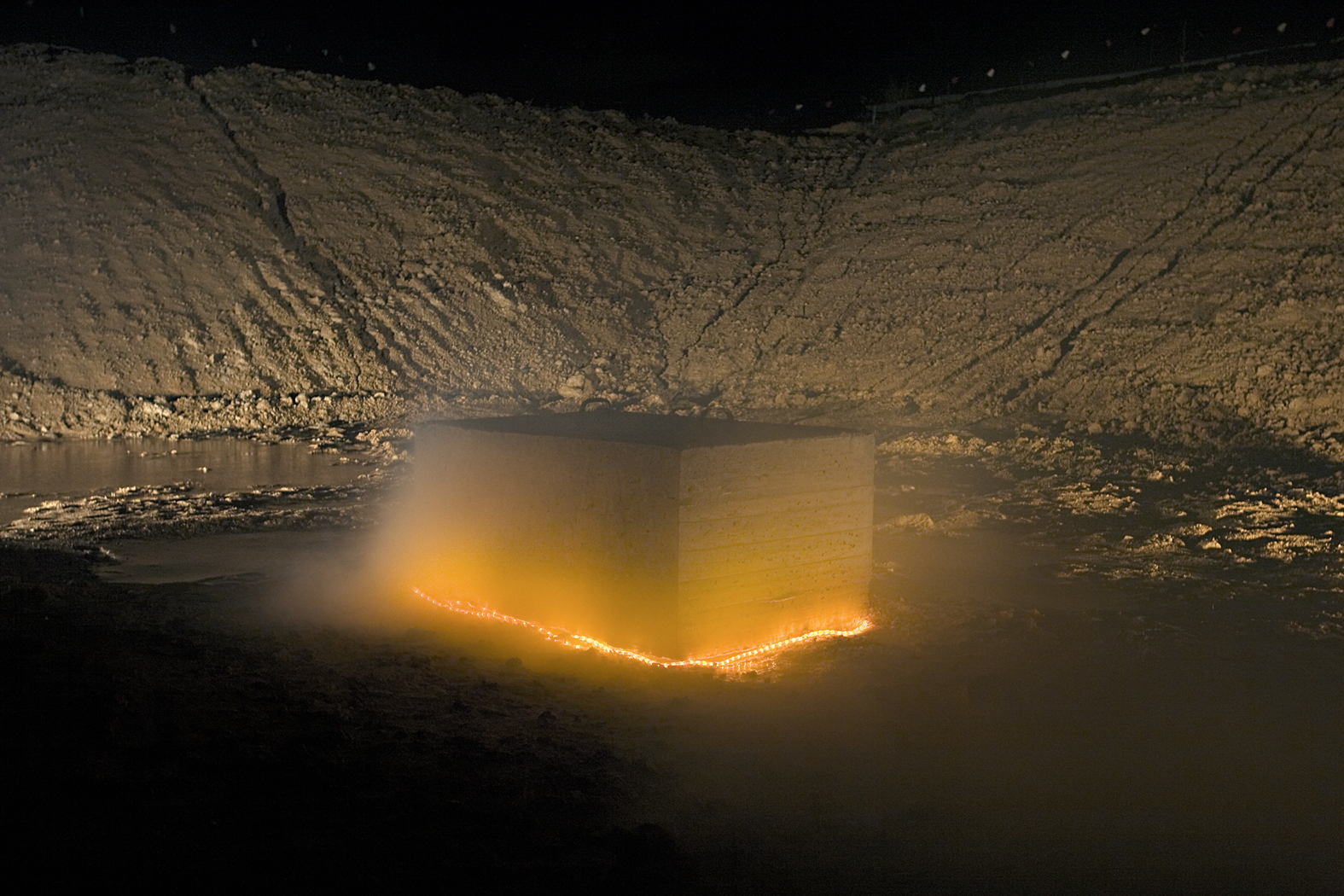 "Ogon-seki" (2010), photography, 150 x 100 cm.