Rafael Tormo i Cuenca
Beneixida, Valencia, 1963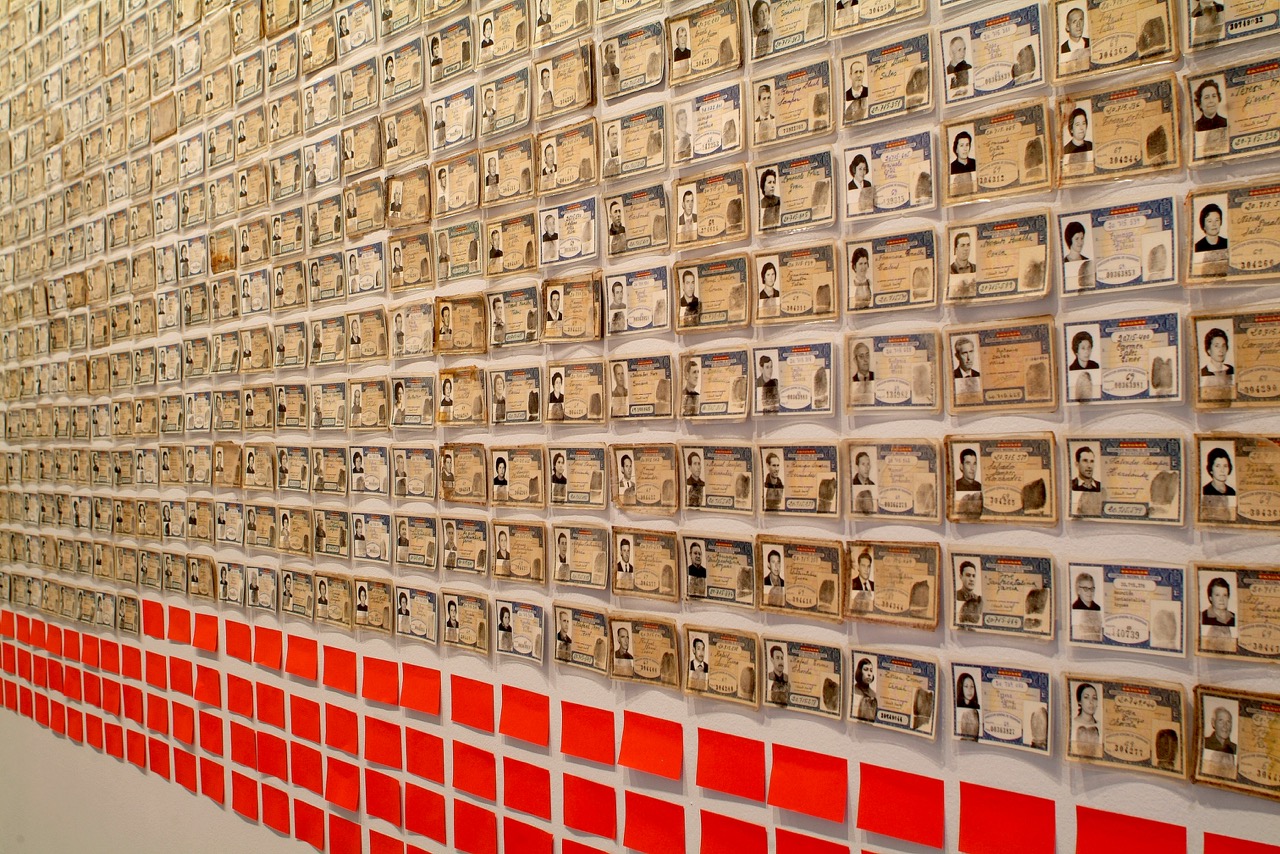 Rafael Tormo i Cuenca was born in 1963 in Beneixida. A self-taught artist, he started working in resistance during the 1970s. Hyperrealism, punk, LSD, comic, UFOs, multidisciplinariety, independentism and a resounding contradictory spirit werw the school of his spiritual education.
In the 1980s he started working directly with the professional art world with appropriations of galleries at Arco(1983), retransmitted live on La Barraca, Radio 3, incursions into the word of contemporary dance in 1996, and theatrical actions (Sueca International Theatre Festival).
He has had exibitions in museums in Denmark, Spain and France, and has won the Peppinier scholarship, etc. Since the 1990s he has been working in video. Over this time he has taken part in many workshops and conferences in Salamanca, Altea, Valencia, Murcia, Mulhouse, París and Catalonia. At present he is recovering his relationship with the world of art galleries and is now working and exhibiting regularly at art centre and fairs.
Tormo has coordinated projects such as Ànimes de Cànter (1997-99), a normadic collective critiquing culture. From 1999 to the present, he has been coordinating the Banusaídi grants against collective amnesia. he has taken part in specialised press and magazines and is currently directing "Perifèries", a series of encounters for reflection and action in Valencia.
At the current moment his work revolves around his internediations in paradoxical common spaces that enable states of crisis and foreclose continuing living. In his own words: "I try not to approach art only as a residual liberating space to enter and exit the spectacle", while his intention is to get into closer contact with the real.