Xavier Arenós | Ana H. del Amo | Andrea Canepa | Juan López | Carlos Maciá | Kiko Pérez | Rodríguez-Méndez | Diego Santomé |
Fri 23 May - Fri 10 July, 2015
Del rombo al hexágono hay dos líneas. Project Ángel Calvo Ulloa & Tania Pardo.
Sometimes we exceed ourselves when we are in the position to explain, to assemble a solid speech justifying the result of what we have before our eyes. Sometimes that justification is by far much more consistent than the end itself. Sometimes we have a perfect conjunction between one and the other or to a breakdown […]
Read more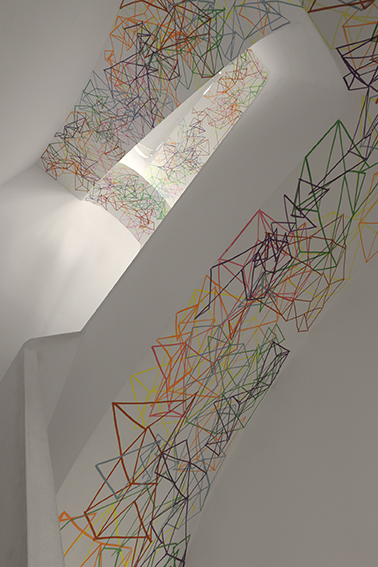 Xavier Arenós "El viejo topo. Ruedo Ibérico", 2012. Pintura Mural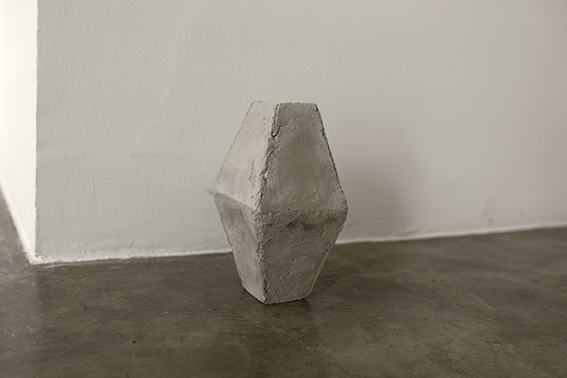 Kiko Pérez "Sin Título", 2011. Cemento. 25 x 12 x 12 cm
Vista general primera planta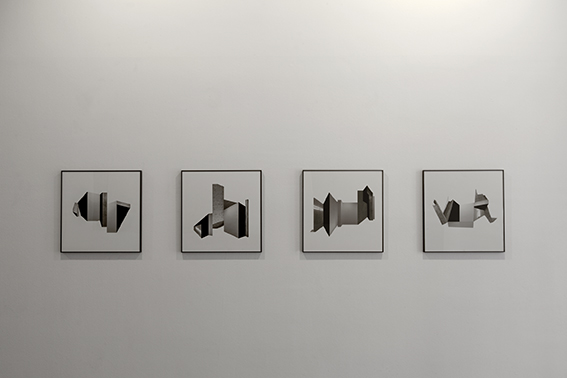 Juan López. "Redo #1, #3, #5, #6 ", 2015.C-print, vinilo. 50.5 x 49.5 x 2 cm. c.u.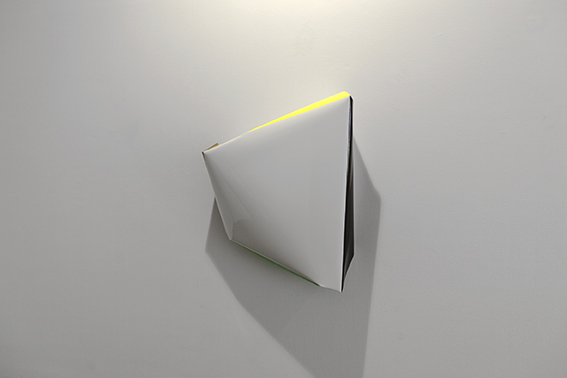 Carlos Maciá. "S/t nº 73 (serie Markers)", 2015. Pintura esmalte y marcador sólido sobre aluminio. 87 x 73 x 23 cm.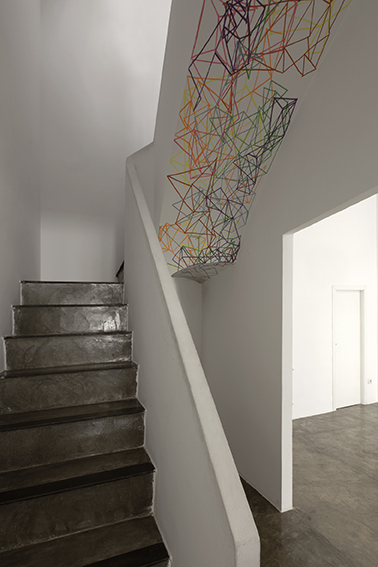 Carlos Maciá.